In the year 1999 MPEG understood that its technologies were having a disruptive impact on the media business. MPEG thought that the industry should not fend of a new threat with old repressive tools. The industry should convert the threat into an opportunity, but there were no standard tools to do that.
MPEG-21 is the standard resulting from the effort by MPEG to create a framework that would facilitate electronic commerce of digital media. It is a suite of specifications for end-to-end multimedia creation, delivery and consumption that can be used to enable open media markets.
This is represented in Figure 55. The basic MPEG-21 element is the Digital Item, a structured digital object with a standard representation, identification and metadata, around which a set of specifications were developed. MPEG-21 also includes specifications of Rights and Contracts and basic technologies such as the file format.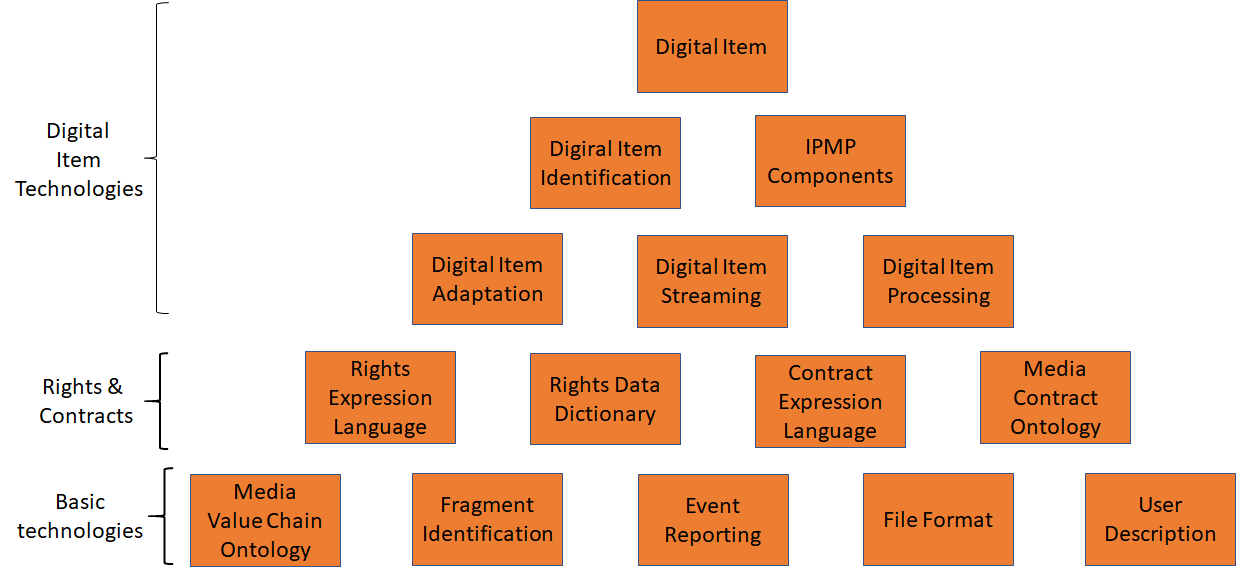 Figure  55 – Components of the MPEG-21 standard
An overview of the entire MPEG-21 standard, whose official title of MPEG-21 is Multimedia Framework, is available here. Some of the 21 MPEG-21 parts are briefly described below: